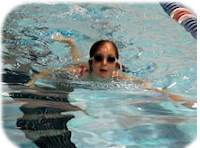 Questions?




973-845-9260



We look forward to talking with you and answering your questions!





Campus Kids is the original weekday sleep-away camp, founded in 1991.



Campus Kids-NEW JERSEY

is on the beautiful, rural campus of Blair Academy in Blairstown. Swimming takes place at our large indoor pool. We take full advantage of the extensive athletics, fine arts and performing arts facilities. Camper bunk groups live in our private dormitories

.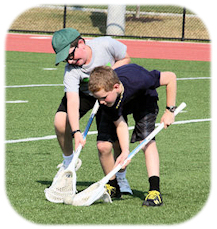 EVERY CAMPER CHOOSES HIS/HER OWN ACTIVITIES EVERY DAY!
Activities include: swimming, boating, gymnastics, arts & crafts, drama, rocketry, fencing, ceramics, archery, ultimate Frisbee, rollerblading, soccer, photography, woodworking, softball, volleyball, dance, tennis, squash, field hockey, hiking, nature study, fishing, chess, basketball, theme days, evening programs and more.


CAMPERS CAN CALL HOME!
Campus Kids allows campers to call home,once each evening. Click here to read more about why we allow campers to call home and how it works!
TAKE A TOUR OF CAMP!
Tours are given on Saturdays and Sundays in the fall, winter and spring. In the summer, you can make an appointment to visit us during the week and see camp in action. Check here for upcoming tour dates and more information.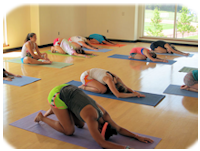 Related Information
What about younger children going to sleep-away camp? Is my child ready?
Is my child too old to start sleep-away camp?
What are all the activities you offer at Campus Kids?
Tell me more about the weekday sleep-away
camp concept!
Print out the enrollment form or brochure.
Watch the
Campus Kids video!
No Tipping Policy