Contact Us
Please visit us!
Here's how you can take a tour of camp
.
Weekend tour appointments being accepted for December 14, 15,, 21, 22, 28, 29, January 4, 5, 18, 19, 25, 26.
CLICK HERE to learn about the "Weekday Sleep-Away Camp".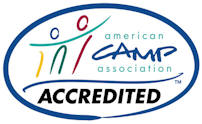 Our summer camps are located in New Jersey & New York. Transportation included.

You can enroll online!

---
Summer Camps NJ, NY CT
Campus Kids Summer Camps · PO Box 8, Madison, NJ 07940 · 973-845-9260
info@campuskids.com
Summer Camp New Jersey · Summer Camp New York
Resident Camp NJ · Resident Camp NY
This website is designed and maintained by the camp directors.

Monday through Friday
at summer camp AND
home with the family
on the weekends.
Transportation provided:

New York,
New Jersey and Connecticut.

Boys and Girls,
Ages 7 - 15.

2, 4, 6 or 8
week sessions



ENROLLMENT FORMS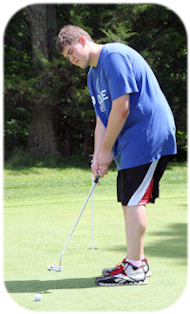 Campus Kids NJ
CK Minisink