Lots of crafts for your artsy camper!
Campers who sign up for Arts & Crafts have a great time making all sorts of projects. Our arts & crafts program includes many projects that don't fall into one of our specialized areas like ceramics or drawing. The talented and creative staff provide a variety of arts activities like puppetry, knitting, crocheting, candle making, set design, paper mache, collage, room decorations, and much more!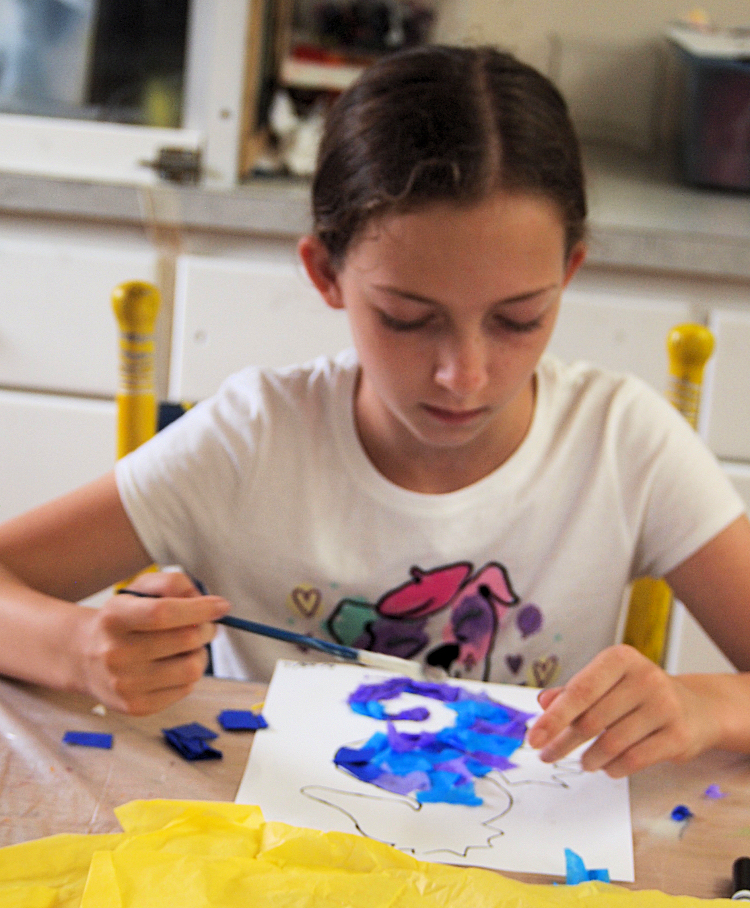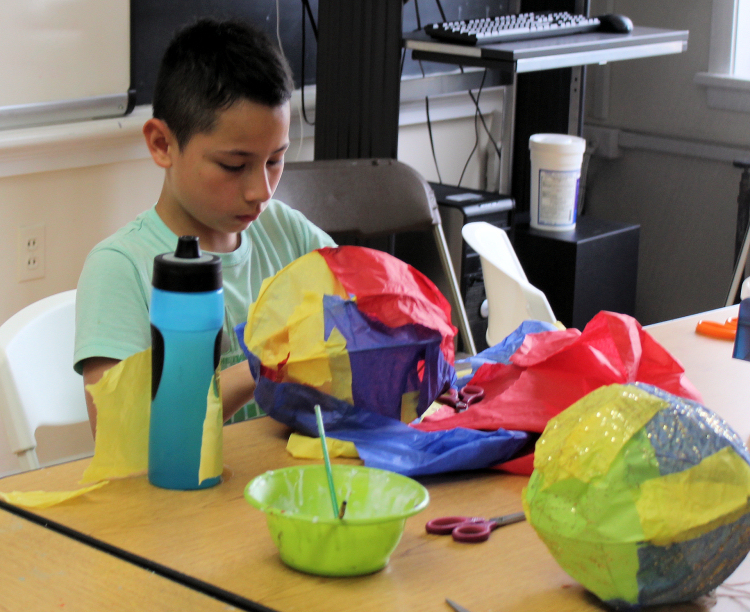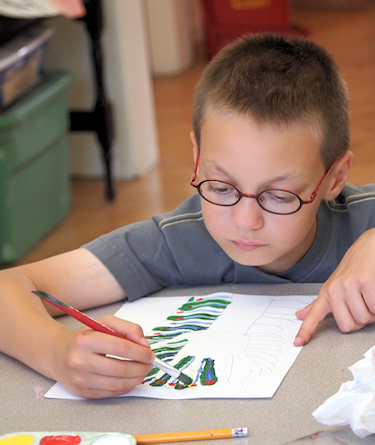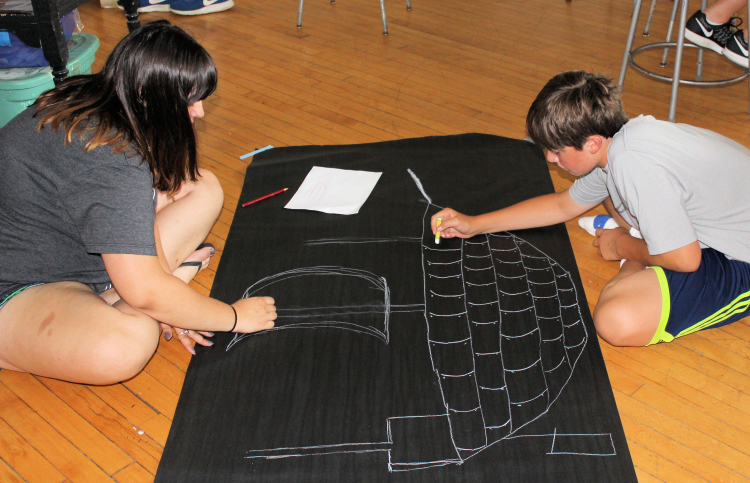 We also have seperate fine arts activities kids can sign up for. These include things like set design, bead looming, fashion, tie-dyeing, jewelry making, photography and seige craft(model bulding).