We offer all kinds of sports at Campus Kids Summer Camp. Campers can choose from softball, tennis, gymnastics, football, soccer, rugby, squash, fencing, archery, ultimate Frisbee, volleyball and much more.

Although we have such a wide range of athletic activities, our focus is not on the competitive aspect of sports. Rather, we concentrate on a mixture of learning new skills and playing friendly & fun games that include everyone.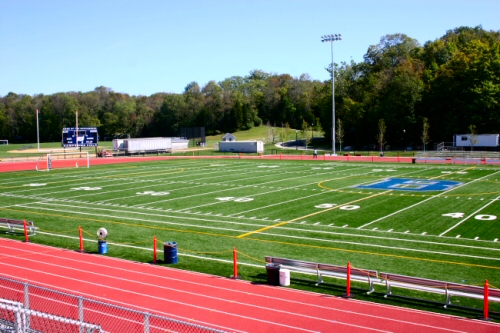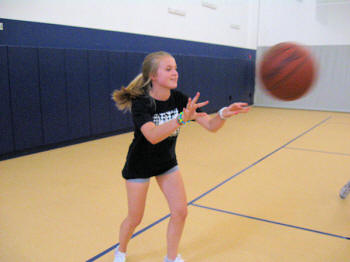 Campus Kids-NJ offers several Sport Specialty Options within our traditional camp program. These activities are also available as regular activity period choice options throughout the summer.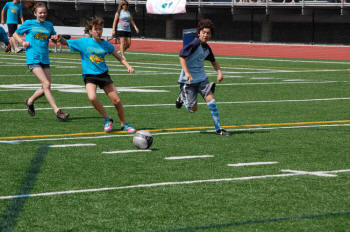 We offer the Squash, Ultimate (Frisbee), Tennis, and Fitness specialty programs throughout the summer at no additional cost.